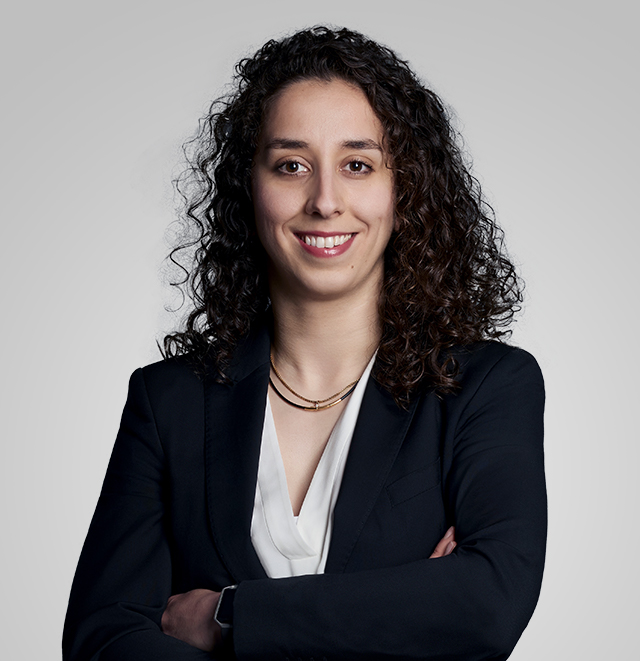 Slice of life
Video Portrait: Discover Kristina Ashqar
If you think diligence, motivation, and an entrepreneurial spirit can't co-exist with morning exercise, a solid relationship and a good cup of coffee, think again! Each of these elements make up an essential part of a day in the life of Kristina Ashqar, Audit and Assurance Manager, and one of PSB Boisjoli's most well-known professionals. Check out this video and discover this pro who has brilliantly mastered the art of work-life balance.
See Video
Our team
Over 160 Professionals who are Passionate about Numbers.
Meet them
Careers
Thriving together
When it comes to professional development, achievement, and success, no one accomplishes this alone. At PSB Boisjoli, our core values begin with fostering a culture that will support you in fulfilling your professional objectives.
Learn More
News & Publications
The US House of Representatives & the Senate have now both released their versions of the Tax Cuts & Jobs Act. On November 16, 2017 the House passed their bill, and later that same day the Senate Finance Committee approved their proposed tax reform legislation. On December 2, 2017 the full Senate voted on its […]

Read news

Phasing out of restrictions on the granting of input tax refunds to large businesses Montreal, November 22, 2017 – The Quebec Minister of Finance will be gradually phasing out the current restrictions on the granting of Input Tax Refunds (ITR) to large businesses from January 1st, 2018 to December 31, 2020. A person is generally […]

Read news

Bulletin released by Revenu Quebec: Measures announced as part of the presentation of the Québec economic plan update. "This information bulletin sets out the amendments that will be made to the tax legislation and regulations to give effect to certain measures announced by the Minister of Finance as part of the Québec Economic Plan update […]

Read news
---
See Our News & Publications Section
Our Offices
Unpretentiously Elegant
Sleek urban décor, a friendly and unpretentious atmosphere, intelligently designed relaxation areas and meeting rooms, stunning views and outdoor patios: we have stopped at nothing to make you feel right at home. Whether you arrive by metro, car, or bike – an office in keeping with your professionalism awaits you.
Visit Our Offices