Slice of life
Video portrait: Discover Anastasia Lord
With a degree in accounting from Concordia University, this year, she will study to become a (US) CPA, CA. In addition to being a single mother to little Alex, she is currently balancing her studies with her professional obligations as a US Tax Analyst. Yet, everything goes smoothly. Enticed by the quality of the work environment, ease of relationships between her coworkers as well as the professional fulfilment that PSB Boisjoli has to offer, Anastasia did not hesitate to leave a "Big Four" to join the firm. A journey to discover!

See Video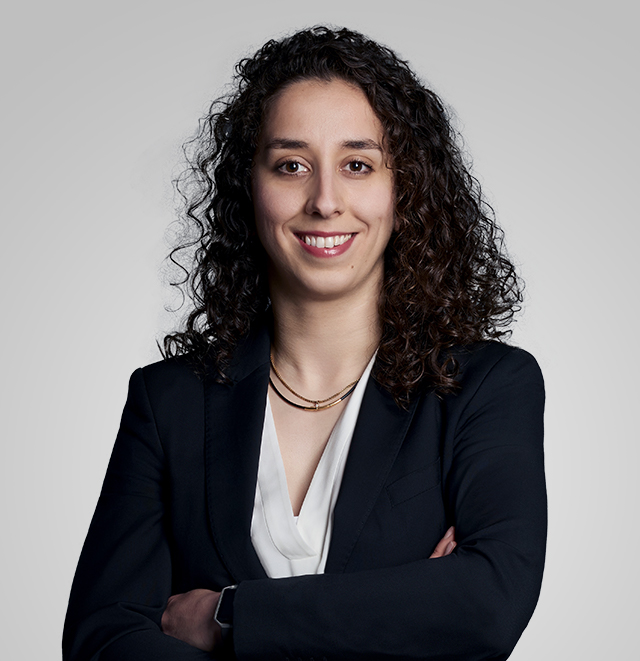 Slice of life
Video Portrait: Discover Kristina Ashqar
If you think diligence, motivation, and an entrepreneurial spirit can't co-exist with morning exercise, a solid relationship and a good cup of coffee, think again! Each of these elements make up an essential part of a day in the life of Kristina Ashqar, Audit and Assurance Manager, and one of PSB Boisjoli's most well-known professionals. Check out this video and discover this pro who has brilliantly mastered the art of work-life balance.

See Video
Our team
Over 160 Professionals who are Passionate about Numbers.
Meet them
Careers
Thriving together
Looking for your next career move? PSB Boisjoli has the perfect job for you. Are you right out of school and looking to kick-start your career at the ultimate accounting firm? Perhaps you've been working for a few years and are looking for professional advancement or new challenges? Whatever your professional goals, with many career opportunities available, PSB Boisjoli will support your professional growth and encourage your development throughout your career.
Learn More
News & Publications
REVISIONS TO SMALL BUSINESS DEDUCTION A summary of the tax rates applicable to CCPCs in 2018 and 2019 is set out in the following tables: Combined Federal and Quebec corporate tax rates applicable on income earned in 2018: To consult the full article, click below. Read the full article

Read news

Finance Minister Carlos J. Leitão delivered the 2018-2019 Budget on March 27. This budget contains tax measures that affect personal and corporate income tax as well as international tax and sales tax. The most noted change relate to measures with respect to the collection and remittance of the Quebec sales tax on online transactions. In […]

Read news
Alertes fiscales


---
See Our News & Publications Section
Our Offices
Unpretentiously Elegant
Sleek urban décor, a friendly and unpretentious atmosphere, intelligently designed relaxation areas and meeting rooms, stunning views and outdoor patios: we have stopped at nothing to make you feel right at home. Whether you arrive by metro, car, or bike – an office in keeping with your professionalism awaits you.
Visit Our Offices