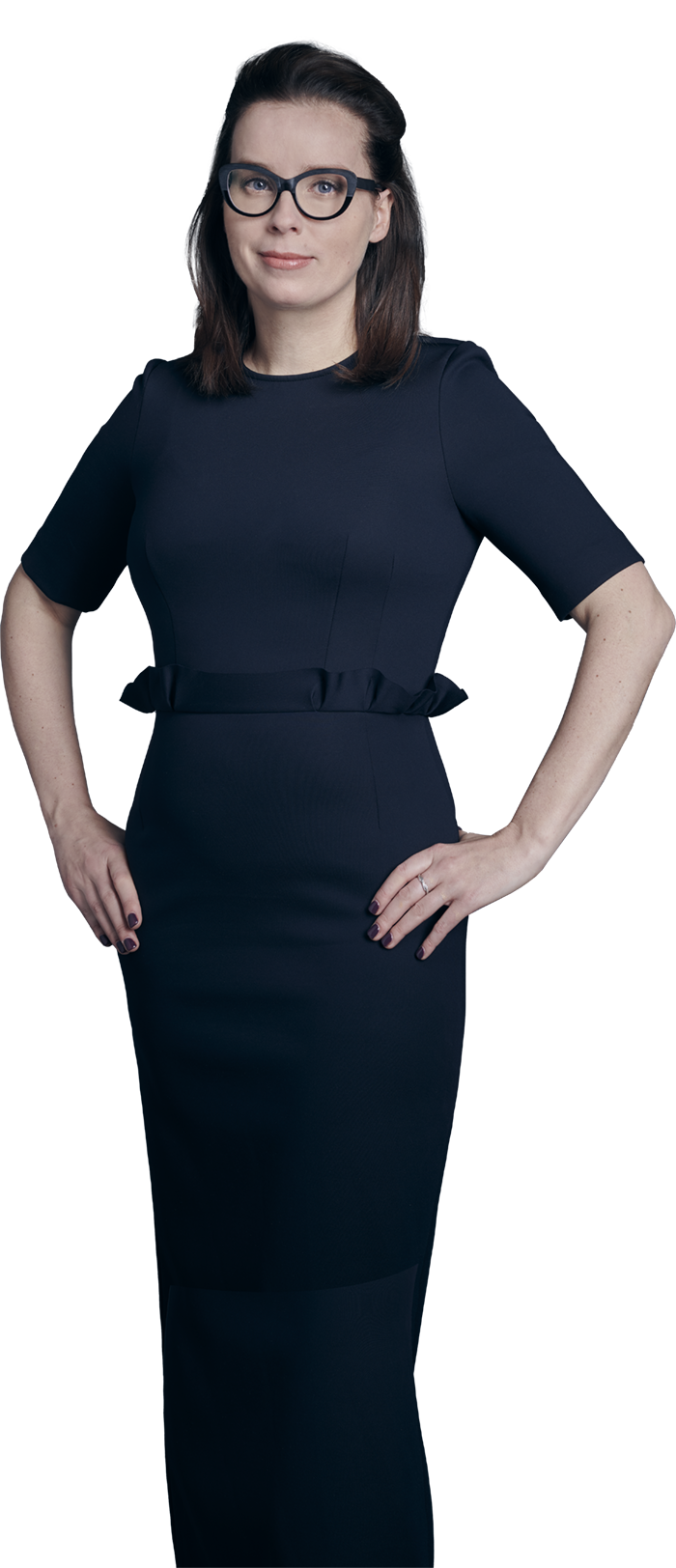 Back to the team
Annick Angers,
LL. B., M. Fisc.,
Partner
Biography
Career Path and Expertise
Professionally recognized by her peers, Annick Angers joined the tax team at PSB BOISJOLI in 2012. Her career in taxation spans over 10 years at different accounting firms. Holder of a law degree and a master's degree in taxation, Annick has been a member of the Québec Bar since 2006. She recently became a tax partner at our firm in January 2020.
She is renowned for her technical skills and her excellent judgment, as well as her ability to analyze and integrate various tax, legal and accounting principles.
Given her in-depth knowledge of Canadian taxation, her specific areas of expertise include reorganization transactions, the acquisition and sale of companies, the transfer of family-owned businesses, and tax litigation in the context of audit and opposition proceedings with tax authorities.
Since 2016, Annick has provided training on income taxes payable upon a taxpayer's death as part of the courses offered by the Association of Fiscal and Financial Planning (APFF).
Annick is known for her dynamism and unfailing dedication to her team and her clients. Passionate about taxation and invested in the success of her clients, she continually strives to ensurea quality of service that is second-to-none.
Education and Professional Affiliations
Bachelor of Law degree, Université Laval—2005
Member of the Québec Bar since 2006
Masters degree in Taxation, Université de Sherbrooke—2007