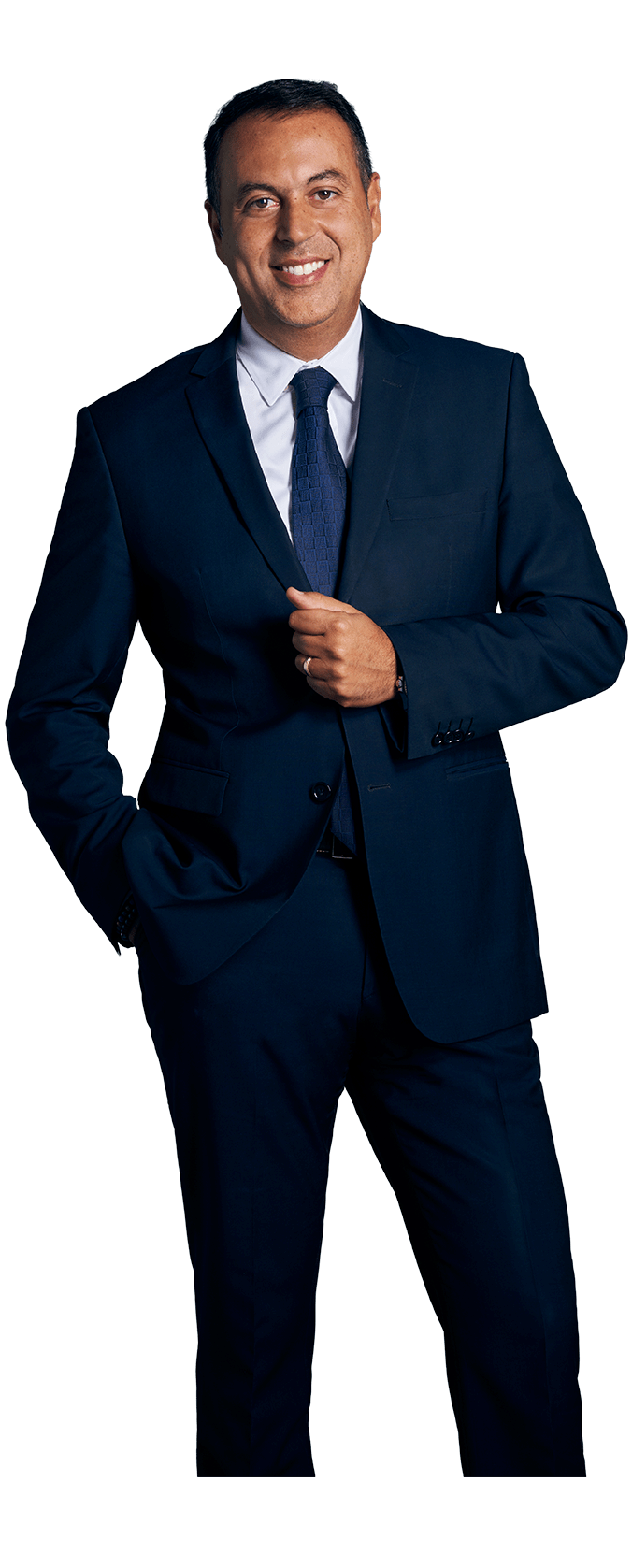 Back to the team
Ariel Sabbah,
CPA Auditor,
Partner
Biography
Ariel Sabbah earned his Chartered Accountant designation in 1996, and became a partner at BOISJOLI Sabbag in 2002. He held management positions with that firm until it merged with PSB in 2008, when he played a key role in the ensuing transition.
Having over 20 years of professional experience enables Ariel to provide diverse advisory services in response to the strategic, financial, and organisational issues that today's companies face. Ariel develops and helps implement concrete solutions to his clients' challenges and offers them customised assistance in meeting their objectives. He specialises in business strategy development and in finding companies the financing, tax credits, and government assistance that they need.
Ariel's ever expanding client base includes national and international private companies operating in a variety of business sectors, including manufacturing, distribution, construction, retail, engineering, real estate, and health care.
Ariel is an active member of our Management Committee, where he has had an executive role since early on. He is also an engaged citizen and dedicated volunteer. His peers respect him for the professional and personal commitment he shows in his involvement in the business community. The recognition received from the business community was worthy of him being quoted in the magazine Les Affaires, where Ariel spoke to the organic growth PSB BOISJOLI has experienced in recent years.
A gifted and mature businessman known for his ability to forge lasting business relationships, Ariel has earned a reputation as a trusted and proactive business partner.
Education and Professional Affiliations
BAA, HEC Montreal – 1994
CPA designation – 1996
Quebec Order of Chartered Professional Accountants – 1996-present
Community Involvement
Federation CJA – Campaign Chair for Federation's 2016 Sephardic division
*Operating via a professional services corporation