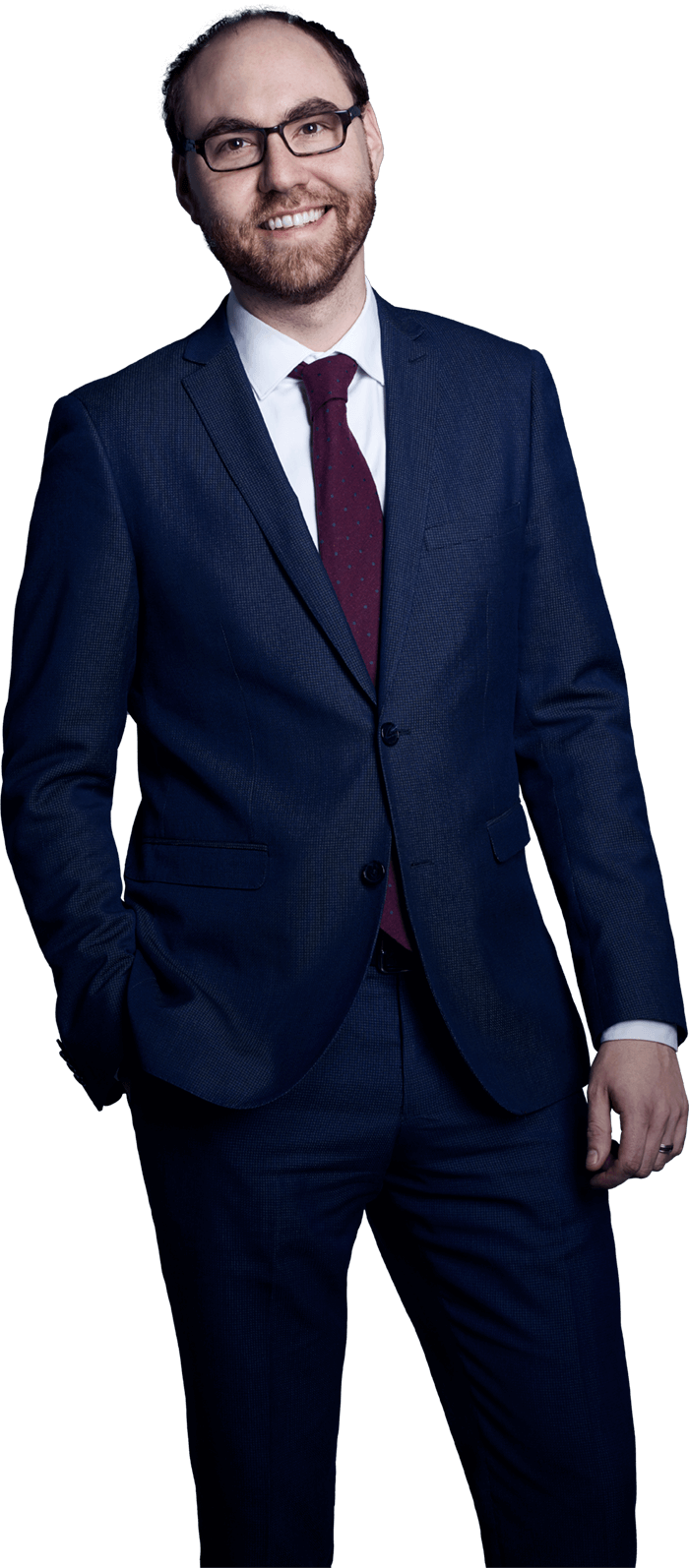 Back to the team
David Savage,
CPA,
Partner
Biography
David Savage joined PSB BOISJOLI in 2007 as an intern while working to complete his Chartered Professional Accountant certification. In the time since he first joined us, David has acquired significant expertise in the field of Audit and Assurance, and has built extensive experience preparing income tax returns for both companies and individuals.
David was promoted to Audit and Assurance Partner in 2020. He is responsible for the success of some of the firm's most important mandates. His expanding client base includes companies operating in sectors such as manufacturing, distribution, retail, real estate and financial services.
David's work benefits from his unique proficiency with regards to audits for fund managers who report to Quebec's financial market regulator, the Autorité des Marchés Financiers ("AMF"). An expert when it comes to mutual funds, he is also adept at preparing reports for investors. David is frequently called upon for his in-depth knowledge and practical experience in all aspects of Accounting Standards for Private Enterprises, and International Financial Reporting Standards.
David is recognized as an outstanding professional throughout the industry, as is reflected by a client base that is appreciative of his diligent work and his personable charm. He is adept at offering effective and innovative solutions, and takes pride in consistently exceeding his clients' expectations.
Training and Professional Affiliations
Bachelor of Commerce, Concordia University – 2006.
Graduate Diploma in Public Accounting, Concordia University – 2008.
Chartered Professional Accountant (CPA) – 2010.
Quebec Order of Chartered Professional Accountants – 2010.