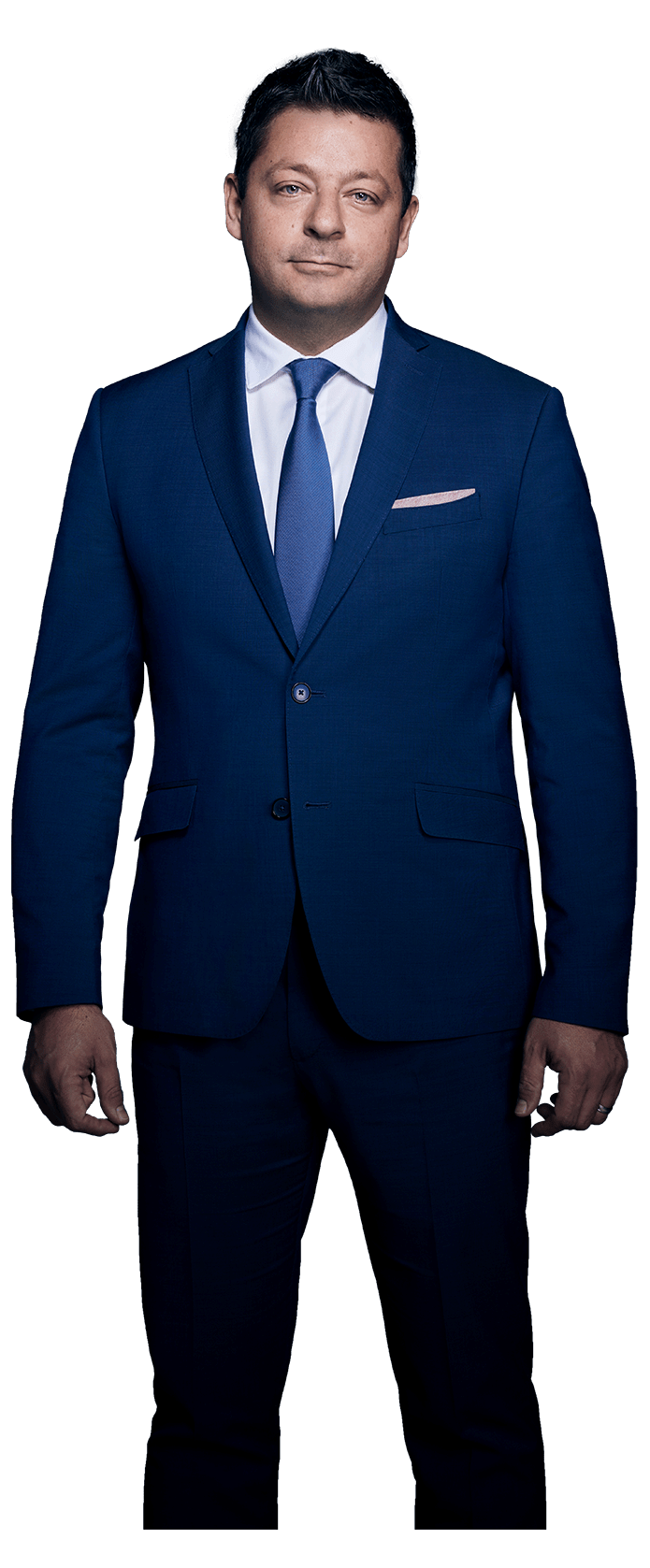 Back to the team
Frank Maselli,
CPA Auditor,
Partner
Biography
Frank Maselli obtained his Chartered Professional Accountant designation in 2002. After working for large-scale international finance and accounting firms, he co-founded his own consulting firm with his partner. Since January of 2017, Frank has been acting as a partner for PSB BOISJOLI's Audit and Assurance division.
Frank ensures the management and successful execution of numerous audits, reviews and compilations. His large client base consists of companies that operate within a wide range of industries including food, transportation, construction, real estate, fashion, goods and services, and retail and wholesale distribution. Working alongside managers and shareholders, he acts as a strategic advisor, aiming to maximize the growth and value of companies of all sizes. While carrying out his assignments, Frank is meticulous in his efforts to examine and adjust corporate organizational structure, negotiate and establish shareholder agreements, implement and improve internal control systems, and review operating costs.
Throughout his career, Frank has been called to supervise entire auditing teams. Over the past 12 years, he has served as a mentor for more than 50 professionals. A unifying manager, Frank has provided training for executives and senior executives, placing a special focus on the management of audit engagements, as well as on customer prospecting.
Renowned for his skills and expertise, Frank is an accomplished professional who is sought after by clients and deeply valued by his colleagues and the employees he supervises.
Education and Professional Affiliations

Bachelor of Commerce, B.Com with a major in accounting, Concordia University (John Molson School of Business) – 1999.
Chartered Professional Accountant designation – 2002.
Quebec Order of Chartered Professional Accountants –2002.