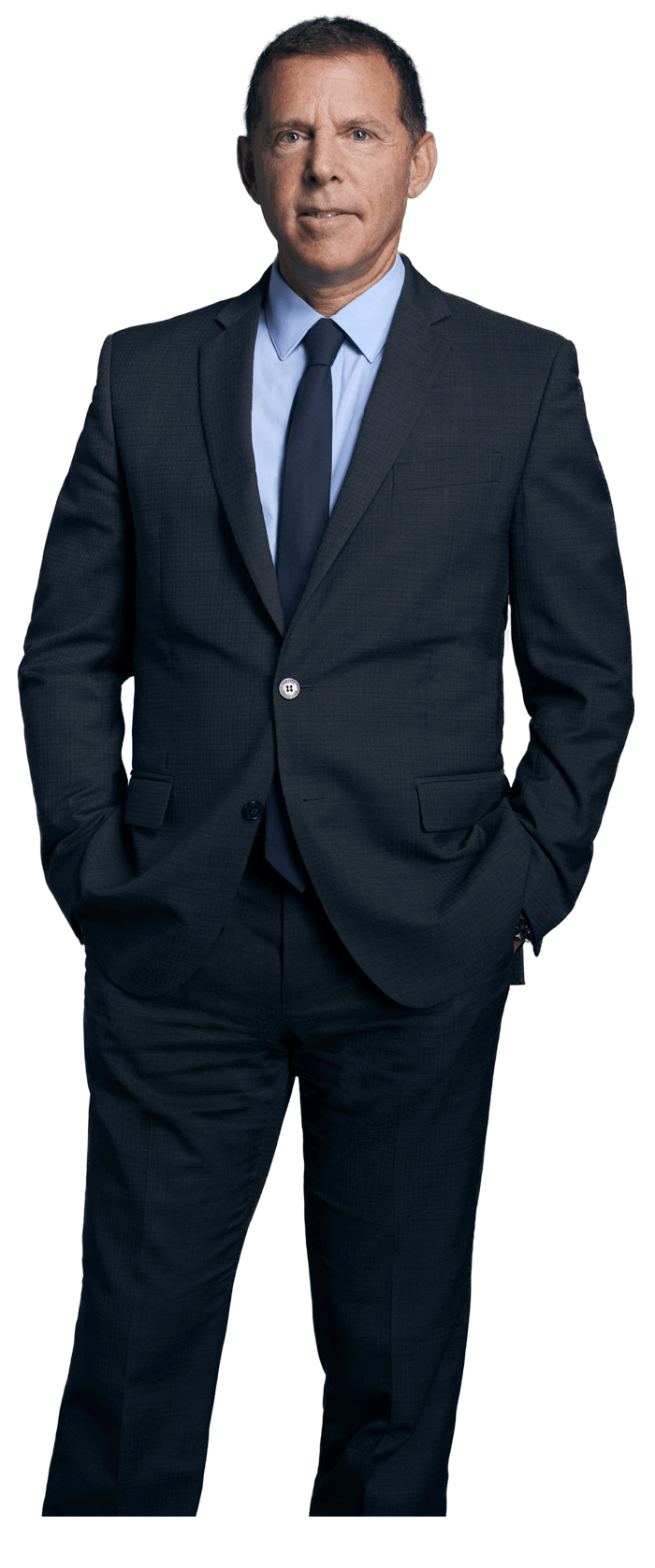 Back to the team
Howard Oksenberg,
CPA Auditor,
Senior Advisor
Biography
Howard Oksenberg has over 35 years of accounting experience. He earned his Ontario Chartered Accountant designation in 1981, followed by his Quebec designation in 1985. In 1997, he became a Certified Public Accountant and practiced as a partner in another firm until he joined the PSB BOISJOLI team as a partner in 2005.
Howard represents the interests of an ever-expanding clientele, which includes companies operating residential and commercial real estate, wholesale, retail, manufacturing, and family-run businesses. He provides expert advice on developing tax strategies to minimise taxes and enhance net worth, as well as on estate planning, mergers and acquisitions, tax planning, and cross-border real-estate transactions. He also provides personalised service to clients seeking assistance with complex and large-scale investment projects.
Howard's clients appreciate his ability to grasp their corporate needs and objectives, and value the way he thinks outside the box to propose innovative solutions to the challenges they face. He is a proactive advisor with a keen business acumen, who cultivates long-standing relationships with his clients, and he is recognised for this dedication by both his peers and the broader business community.
Education and Professional Affiliations
B.Com, McGill University – 1977
Graduate Diploma in Public Accountancy, McGill University – 1978
CPA designation, Ontario – 1981
CPA designation Quebec– 1985
Chartered Professional Accountants of Ontario – 1981-present
Quebec Order of Chartered Professional Accountants – 1985-present
*Operating via a professional services corporation