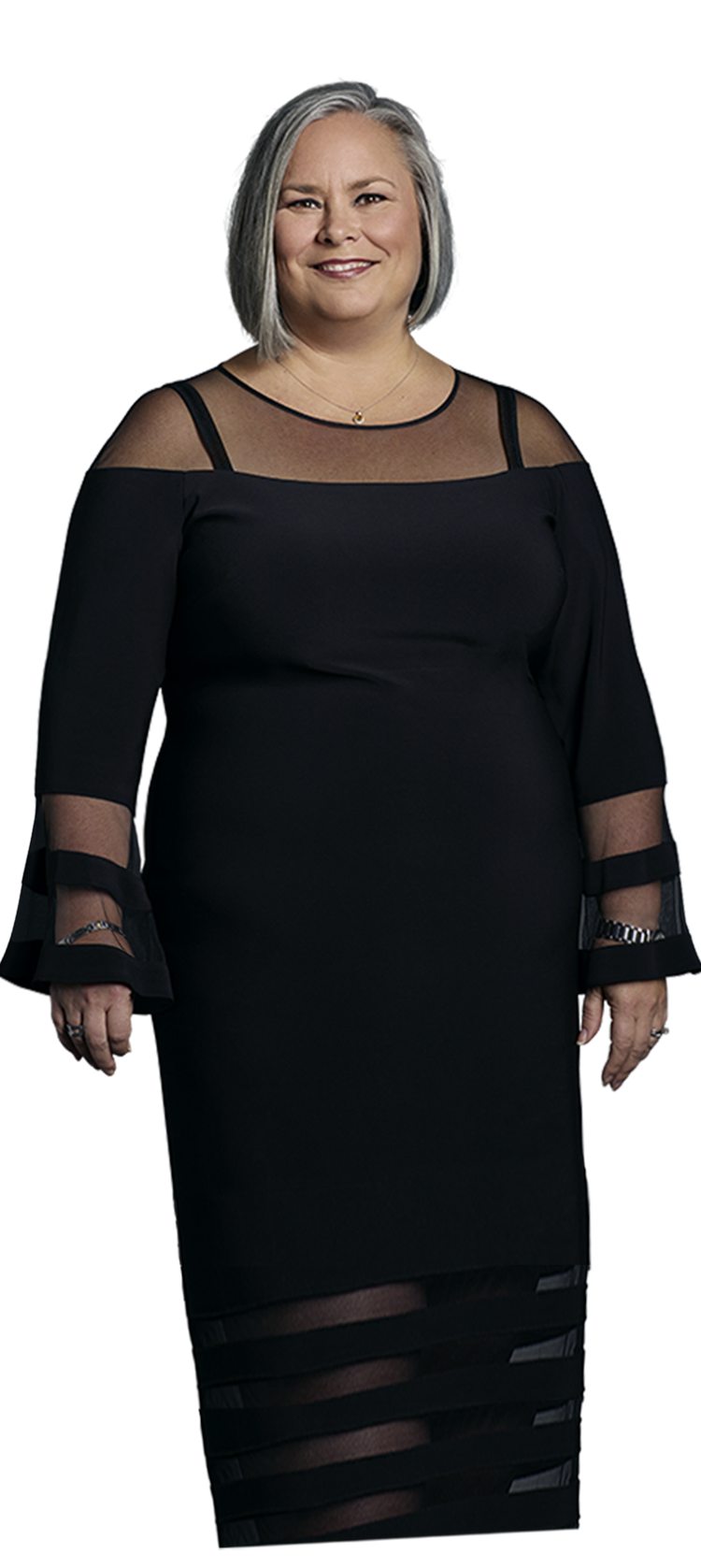 Back to the team
Isabelle Gendron,
B.A.A.,
Principal
Biography
With more than twenty years of experience, Isabelle Gendron joined the PSB BOISJOLI team as an accountant in our Corporate Business Group. She then went on to serve as a supervisor and manager before becoming a principal in January 2014.
Isabelle's incontrovertible SME expertise includes particular proficiency in the areas of financing, cash flow, implementation of accounting systems (Simply Accounting, ACCPAC, QuickBooks, etc.), and maximisation of tax credits (SODEQ, Canadian Audio-Visual Certification Office).
Over the years, Isabelle has come to specialise in the entertainment sector, including such areas as the production of feature films, documentaries, and live entertainment, as well as in sound recording. She also serves clients from the investment, professional services, IT, retail, distribution, and manufacturing sectors, in addition to health professionals such as dentists and doctors.
Isabelle is also highly active within the firm, and is a valuable member of our Technology Committee. Her excellent understanding of IT has been instrumental in the on-going improvement of our technological systems. Isabelle has also been a key player in PSB BOISJOLI's transition into a greener company and paperless office.
Isabelle places mutual trust and respect at the forefront of her practice, and is recognised by her colleagues and clients alike for her strong business acumen and personal integrity.
Education and Professional Affiliations
BAA, Université du Québec à Montréal (UQAM) – 1996
Canadian Payroll Association – 2016-present