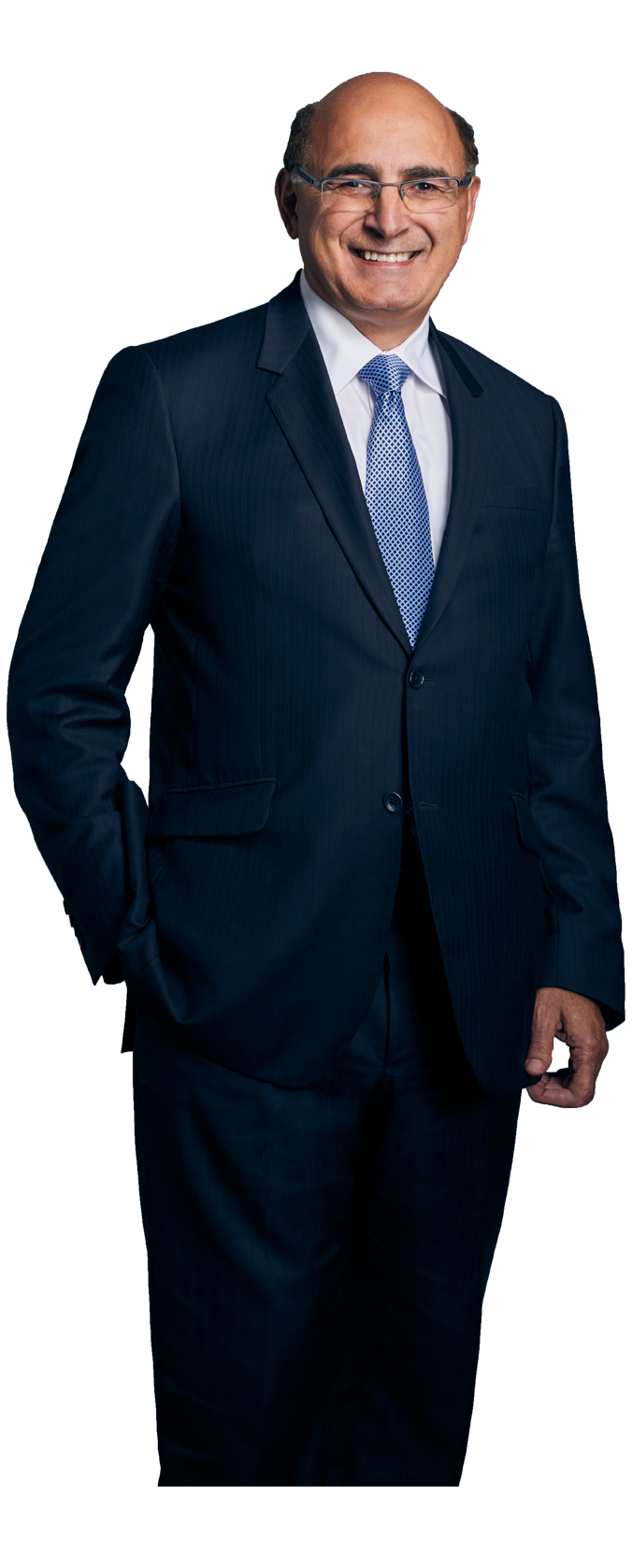 Back to the team
John C. Piro,
CPA Auditor,
Senior Advisor
Biography
John C. Piro has been a PSB BOISJOLI partner since 2015 and has over 35 years of accounting experience. John became a Chartered Accountant in 1980 and spent the early part of his career working with renowned international companies. In 1985, he co-founded the accounting firm Frackt Piro, where he served as partner for thirty years.
John's significant portfolio of clients is made up of private companies operating in a broad range of business sectors including construction, printing, engineering, IT, real estate, retail, wholesale, manufacturing, distribution, health care and not-for-profit organisations. He also advises investment companies and professional bodies.
John has extensive experience with the accounting and financial issues that companies face and the challenges these can entail, which enables him to advise his clients on a broad spectrum of matters. He is recognised for his particular expertise in audit and review matters, mergers and acquisitions, business sales, and both Canadian and U.S. individual taxes. John is also an estate liquidator and has been a frequent university lecturer throughout his career.
John is deeply committed to his clients, who value him as a true business partner. They appreciate his unique ability to listen attentively to the circumstances their businesses are facing, and the high degree of professionalism that he brings to every file. His clients unanimously agree that John provides them with the advice they need to achieve their financial, organisational, and growth objectives.
Education and Professional Affiliations
Bachelor of Commerce, Major in Accountancy, Concordia University – 1975
Graduate Diploma in Chartered Professional Accountancy, Concordia University – 1979
CPA designation – 1980
Quebec Order of Chartered Professional Accountants – 1980
Community Involvement
Member of the Board of Directors and Finance Director, Camp Amy Molson – 2006-2010
Member of the Board of Directors and Finance Director, NDG Minor Hockey Association – 1993-1996
Member of the Board of Directors and Finance Director, NDG Soccer Association – 1993-1996
*Operating via a professional services corporation