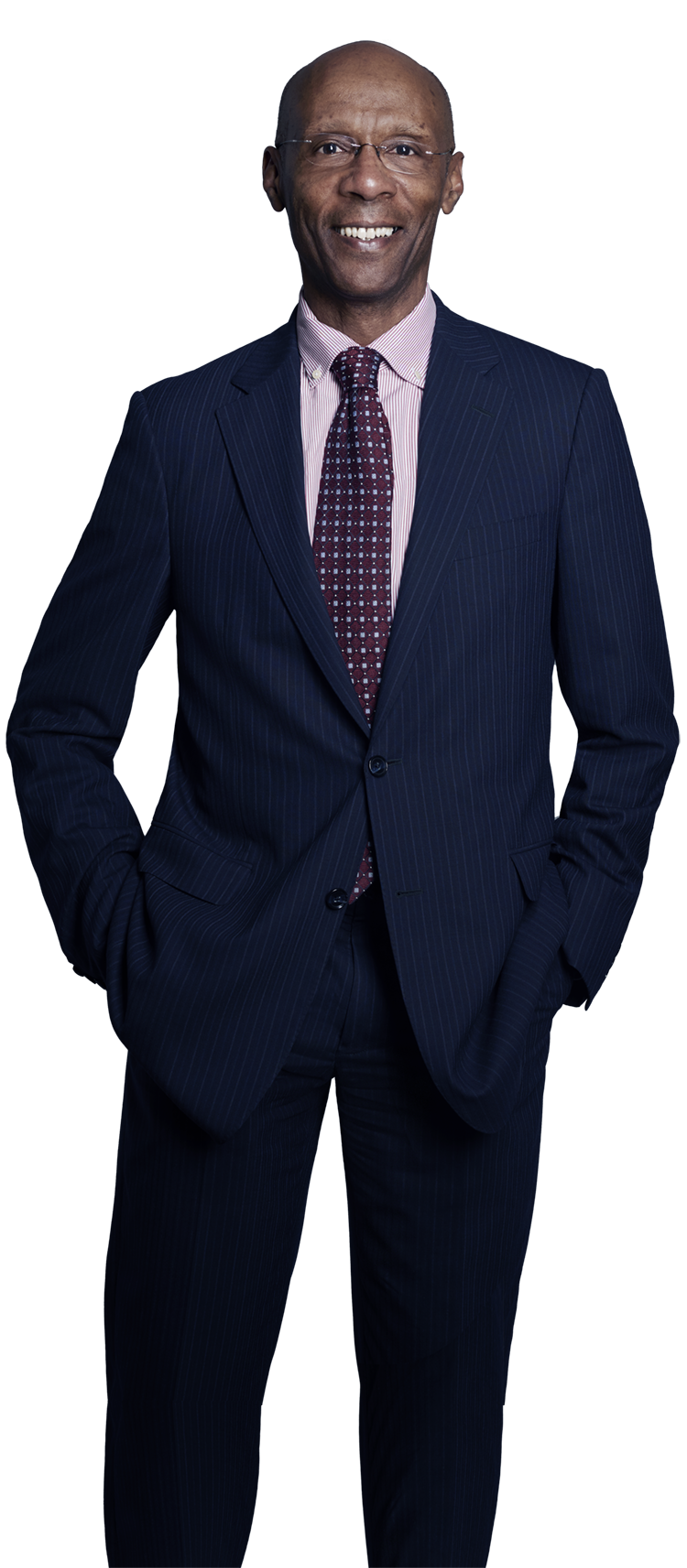 Back to the team
Kevin E. Perkins,
Principal
Biography
Before focusing on taxation, Kevin Perkins started his career as an auditor and held several finance-related positions with varying responsibilities within both public and private companies, in a wide range of industries. In 2016, he joined the Taxation Division of PSB BOISJOLI as a Senior Director and was promoted to the position of Principal in 2020.
Kevin's in-depth and practical knowledge of these varied business sectors allows him to ensure, among other things, the successful completion of international tax mandates (including for clients operating in the transportation sector), national and cross-border mergers and acquisitions, corporate tax reorganizations and tax structure development.
During his career, Kevin has provided his diverse clientele with tax advisory services, including in matters of venture capital and investments for non-residents in Canada.
A highly experienced and talented communicator, Kevin is also in charge of technical sessions for the firm's team of professionals. As such, he gives presentations on new tax laws, while keeping everyone abreast of current issues and client files.
From 2006 to 2010, Kevin lectured on the subject of income tax as part of Concordia University's chartered accounting program. Since 2006, he has beena tutor for the In-Depth Tax Program of Chartered Professional Accountants Canada (CPA Canada). Kevin is also a member of CPA Canada's Income Tax Education Committee (ITEC).
Recognized for his proven technical skills, his strong practical sense and his teamwork, Kevin is a trusted advisor to his many clients, as well as a dedicated collaborator within the firm.
Education and Professional Affiliations
Degree in accounting, Concordia University
Bachelor of commerce, Concordia University
In-Depth Tax Program, Canadian Institute of Chartered Accountants (now CPA Canada) and other specialized courses
Chartered Professional Accountant designation since 1988. CPA (Ontario)