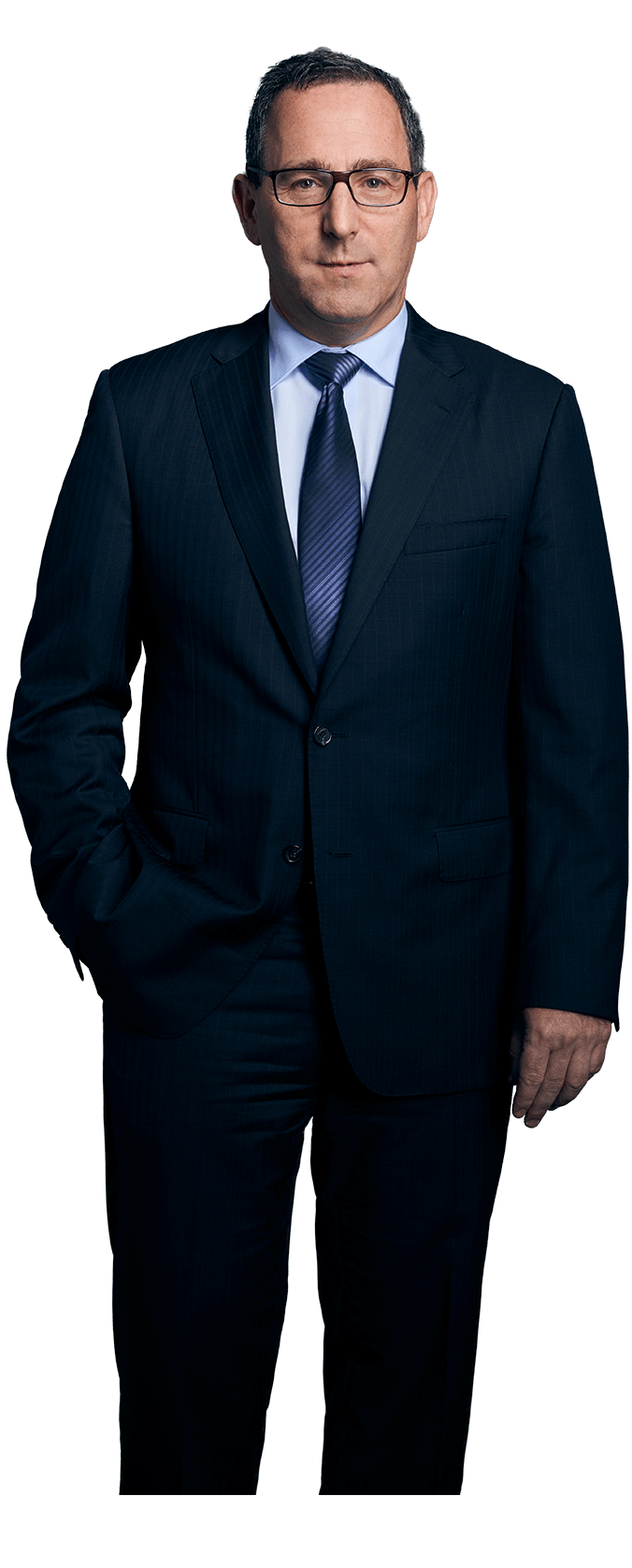 Back to the team
Leon Krantzberg,
CPA Auditor,
Partner
Biography
Leon Krantzberg joined the PSB BOISJOLI team as a partner in our Audit and Assurance department in 2009. An experienced professional and savvy strategist, Leon now has over 30 years of experience. He represents the interests as a trusted advisor to an extensive clientele of medium-sized companies operating in the manufacturing, distribution, real estate, high-tech, garment, internet, and investment fund sectors, as well as in professional and medical services. He also provides full service tax and financial advice to high-net-worth individuals.
Leon is equipped to provide expert advice in a wide range of areas, and he has acquired particular expertise in divestiture, mergers and acquisitions, and tax reorganisations. He has a keen understanding of owner-managed operations that allows him to provide effective, innovative, and highly customised solutions to the challenges his clients face. He knows the realities and risks that entrepreneurs encounter, and the issues that arise in their complex business environment.
Throughout his career, Leon has cultivated a large network of relationships within the business community. He is also active within the firm, where he has been a member of our Remuneration Committee and our Audit and Assurance Committee since 2015.
Education and Professional Affiliations
B.Com. with distinction, McGill University – 1984
Diploma in Public Accountancy, McGill University – 1985
CPA designation – 1987
Quebec Order of Chartered Professional Accountants – 1987-present
*Operating via a professional services corporation