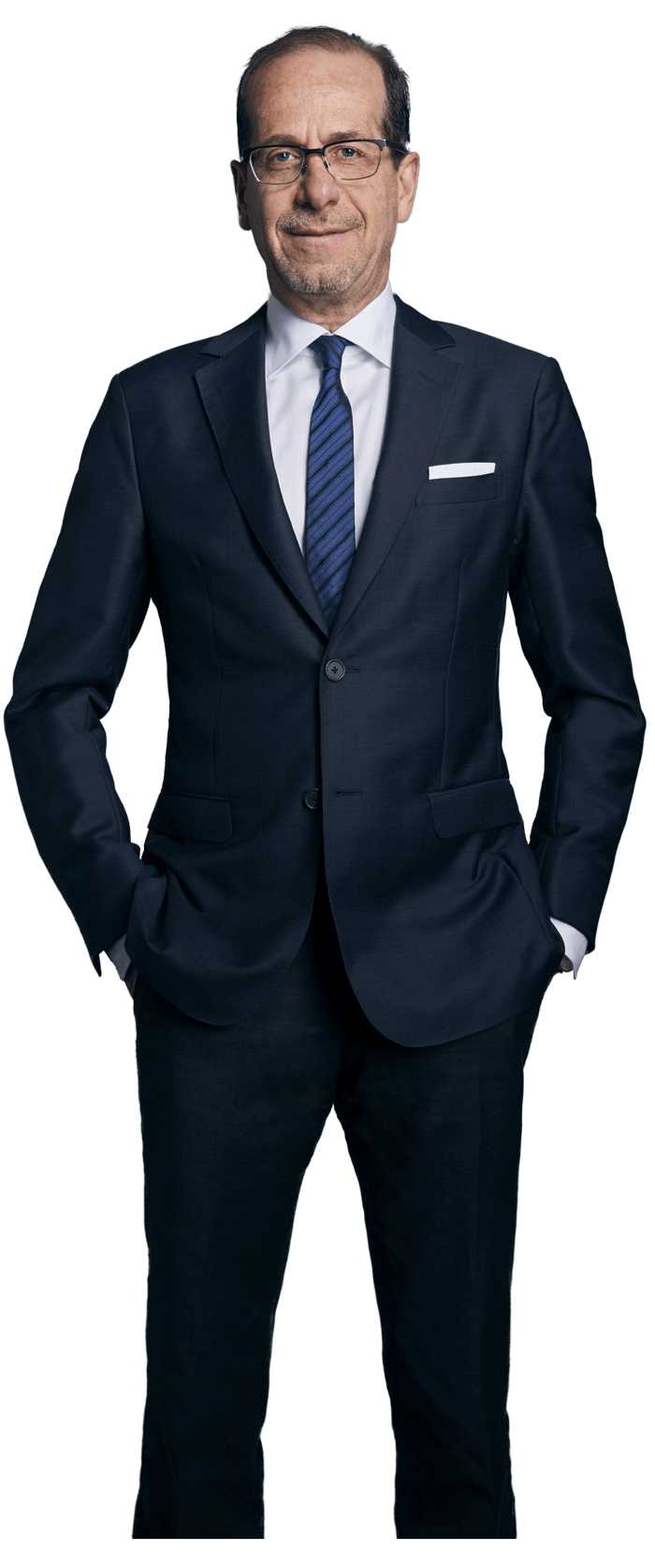 Back to the team
Michael Fogel,
CPA Auditor,
Senior Advisor
Biography
Michael Fogel first joined PSB BOISJOLI in 1981, made partner two years later, and now has over 40 years of professional experience. Since January 2018, he holds the role of Senior Advisor at the firm.
His experience enables him to provide consulting services on all aspects of business, accounting and finance. In addition, he has developed particular expertise in all areas of corporate financing.
Michael's numerous clients include private companies operating in diverse business sectors, including manufacturing, distribution, retail, wholesaling, and print.
Michael is very active within our firm. He is the driving force behind our technological development process and has led our IT Committee for more than two decades. He is passionate about new technology and is resolutely focused on the future. Thanks to Michael's leadership, our firm was able to transition into an environmentally-friendly and paperless office, resulting in improved customer service and increased efficiency. This took place back in 2008, making PSB BOISJOLIa pioneer in the green movement.
Michael's clients and colleagues value him for his extensive experience and exceptional human qualities.
Education and Professional Affiliations
BAA, Concordia University – 1975
Graduate Diploma in Public Accountancy, McGill University – 1978
CPA designation – 1978
Institute of Chartered Accountants of Ontario – 1978-present
Quebec Order of Chartered Professional Accountants – 1980-present
Community Involvement
President of the Inter-Service Clubs Council (Foundation of Stars). During Michael's 30-plus years with the Foundation, it has collected and distributed more than $50,000,000 to Quebec's four main childhood disease research centres