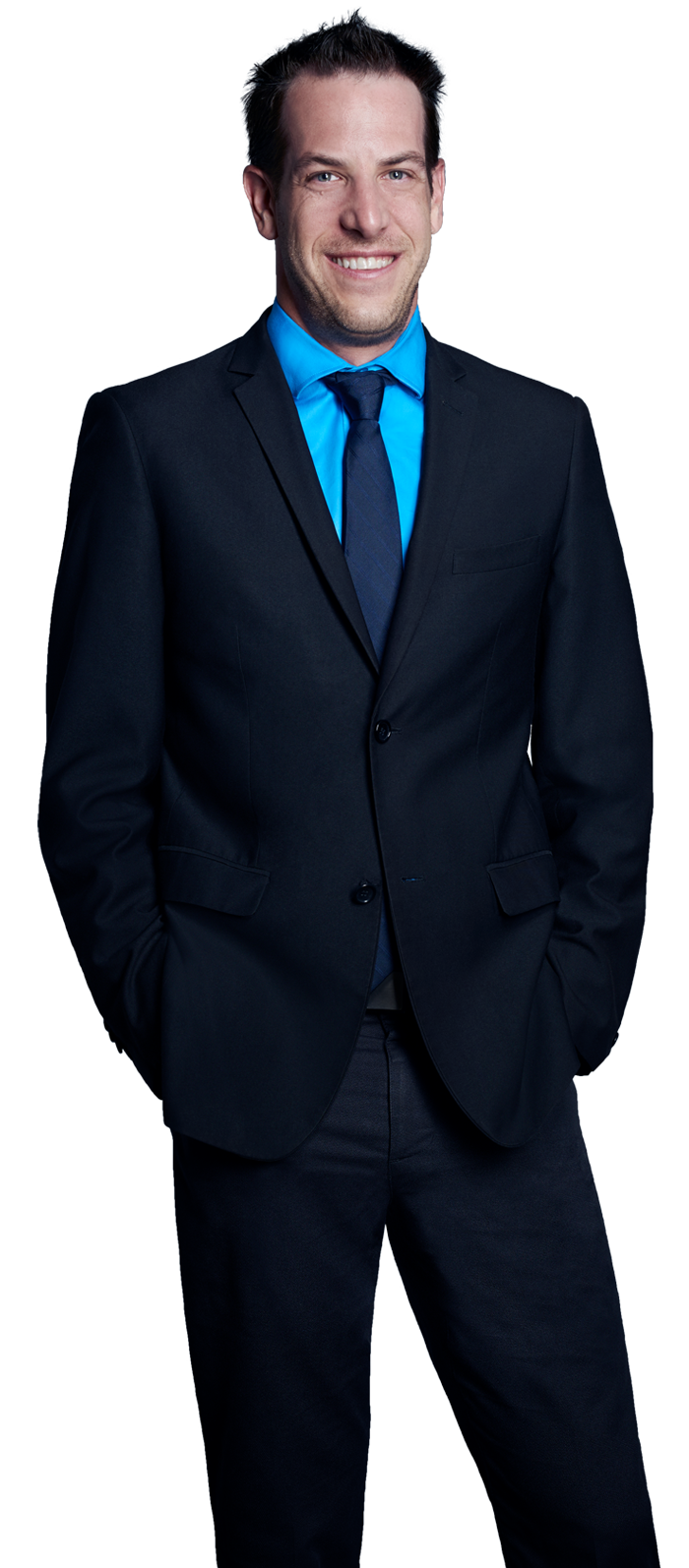 Back to the team
Mitch Fogel,
CPA, Auditor,
Partner
Biography
Career Path and Expertise
Mitch Fogel joined PSB BOISJOLI as an intern in the summer of 2003. Throughout his time at PSB BOISJOLI he displayed the professional competencies and work ethic required to be able to properly execute his files efficiently and effectively and was promoted to a manager position in 2010 and he was admitted to the partnership in 2021.
Mitch has a client base in diverse business sectors and is proficient in his handling of various types of financial reporting including accounting standards for private enterprises, IFRS as well as accounting standards for not-for-profit organizations. He provides audit and assurance, compilation, tax and business advisory services for some of the firm's largest accounts and makes sure that he properly understands each of his clients' needs in order to provide them with excellent advice and level of service. Throughout all his endeavours, Mitch's customers' needs remain of utmost importance. No matter how small, Mitch responds to every request with meticulous attention to detail.
Mitch plays a key leadership role in managing our audit and assurance department and is devoted to providing ongoing support to the department, guaranteeing their adequate access to professional development and human resources. He has also displayed his leadership to the team by actively being involved in the formal training of the firm's staff members throughout the year.
Passionate about his work and deeply invested in his clients' business success, Mitch has placed himself among the firm's most sought-after and valued professionals.
Training and Professional Affiliations
Bachelor of Commerce with Honours, McGill University – 2005.
Graduate Diploma in Public Accounting, McGill University – 2007.
Chartered Professional Accountant designations (CPA Auditor) – 2007.
Quebec Order of Chartered Professional Accountants – 2007.