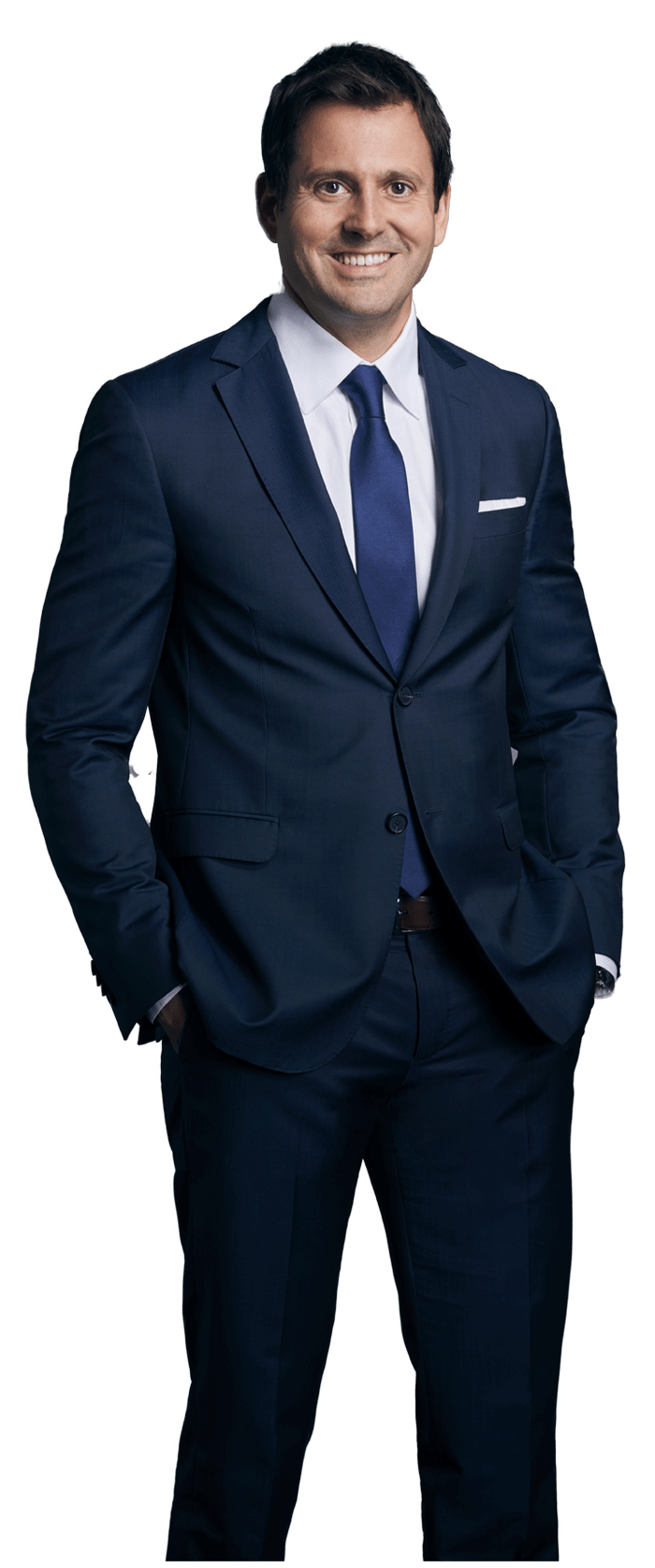 Back to the team
Ouriel Soudry,
CPA Auditor,
Partner
Biography
Ouriel Soudry began his accounting career with a major international firm before joining the PSB BOISJOLI team in 2008, where he became a partner in just four years.
Ouriel's practice encompasses all aspects of audits and assurance. His clients appreciate his sensible advice on how to optimise their financing, and for his proven ability to help them navigate and keep apace of new and ever-changing accounting, assurance, and taxation standards. Ouriel is constantly seeking the best ways to address the complex financial challenges that many of his clients face, and is known for his excellent strategic abilities. He is devoted to helping business leaders achieve their organisational and financial objectives, and to bringing added value to every company client he serves. Overall, Ouriel is a truly valued business partner who is deeply committed to assisting his clients achieve their growth objectives.
Ouriel's portfolio of clients is made up of midsize owner-managed businesses in the Greater Montreal area who operate in the transportation, manufacturing, distribution, real estate, professional services, construction, and retail sectors.
Ouriel serves on the firm's Recruitment Committee and acts as our chief recruiter for university candidates.
Ouriel is known for the enthusiasm he brings to everything he undertakes. He is an experienced professional, an active member of the business community, and one of PSB BOISJOLI's most appreciated and sought-after professionals.
Education and Professional Affiliations
B. Com., John Molson School of Business – 2002
Graduate Diploma in Public Accountancy, John Molson School of Business – 2005
CPA designation – 2005
Quebec Order of Chartered Professional Accountants – 2005-present
Community Involvement
Federation CJA, Leadership Development Program – 2011-2012
Chosen by the Communauté Sépharade Unifiée du Québec (CSUQ) to participate in its leadership program – 2010
Member of the Board of Directors of the Azrieli School Talmud Torah | Herzliah of Montreal – 2016-present
*Operating via a professional services corporation