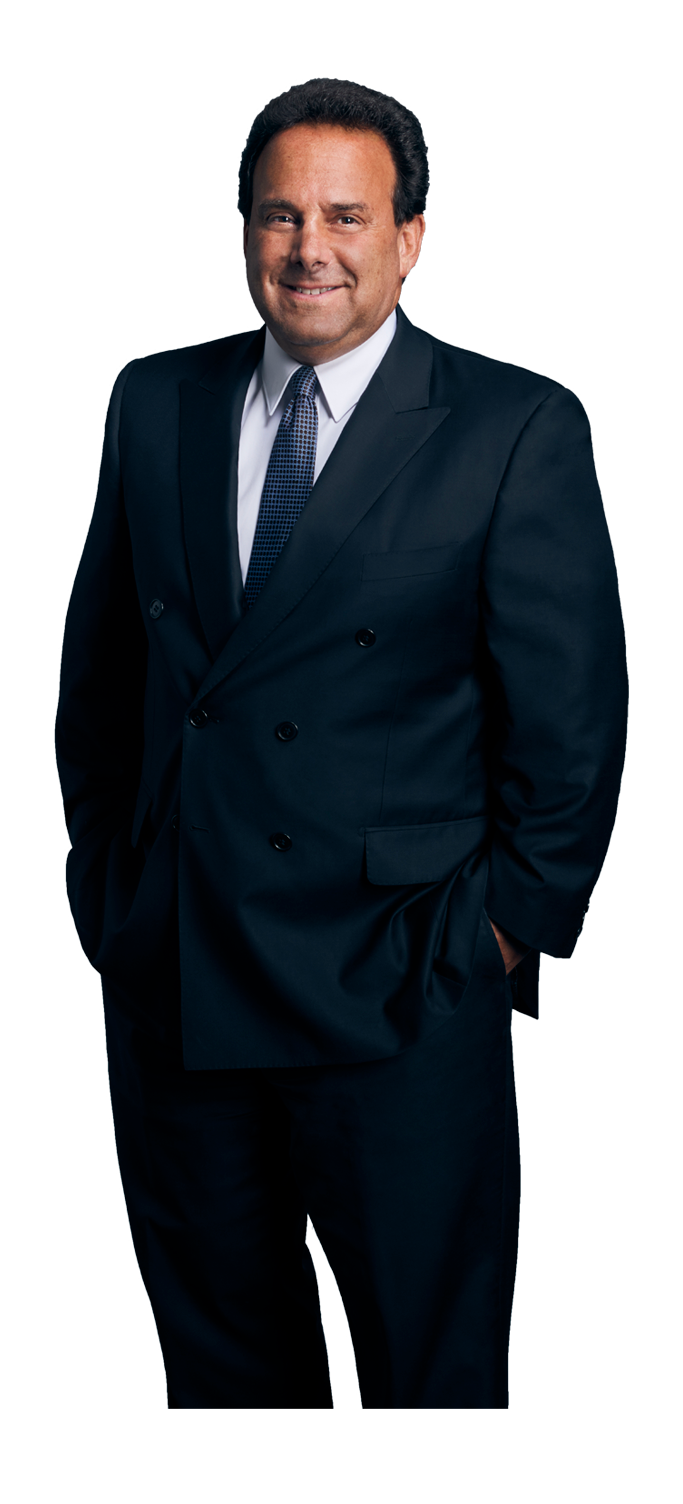 Back to the team
Steven Moses,
CPA, TEP,
Partner
Biography
Steven Moses has served in our taxation department since obtaining his CPA designation. He began his career with PSB BOISJOLI as a student in 1984. He became a chartered accountant in 1987, and made partner in 1993. Today an accomplished tax advisor, Steven has been leading our taxation team with passion and energy since 2000, and has been a key player in the development and expansion of this branch of our practice.
Steven's extensive client base mostly includes SMEs operating in the manufacturing, distribution, professional services, real estate, and technology sectors. He is known for his considerable knowledge and experience in tax planning matters and for developing tax strategies that are perfectly tailored to his clients' organisational and financial objectives. Steven also provides a wide range of services related thereto, including estate planning, business succession, shareholder agreements, corporate securitisation of assets, SR&ED tax incentives, cross-border structuring including mergers & acquisition transactions, and negotiations with tax authorities.
Steven is known among his peers for his thorough and consistently up-to-date knowledge of all matters relating to his area of specialization, and is often called upon for his expert advice. He has been consulted on taxation matters by print and radio on several occasions, including by the Montreal Gazette, the Weekly Herald, and CJAD Radio's "Money Matters" program, and has lectured at such organisations as the Jewish Community Foundation of Montreal, the Society of Trust and Estate Practitioners and the Montreal Dental Club, just to name a few. In April of 2017, he was a speaker at the Canadian Tax Foundation conference in a seminar entitled, "Estate Planning and Trusts."
In addition to heading up our taxation department, Steven has been on the firm's Remuneration Committee for over a decade, and also participates in our in-house hockey team as both a player and a coach.
Steven's leadership and interpersonal abilities make him a highly sought-after tax advisor, a truly valued business partner, and one of PSB BOISJOLI's key assets.
Awards and Distinctions
Received a "Testimonial of Gratitude" from the Jewish Community Foundation of Montréal for his devotion and commitment to Montréal's Jewish community, Professional Development Seminar– 2014
Recognized by the Jewish Community Foundation of Montréal for his commitment and efforts in creating new funds for the organisation – June 13, 2018.
Conferences and Publications
Speaker at the Canadian Tax Foundations event, "Estate Planning and Trusts." The conference focused on measures of the 2018 Canadian federal budget and other applicable changes in Canada. Specifically, it explored passive income, new information regarding the disclosure of financial information, in addition to the recent technical legal interpretations and decisions that will affect private companies and trust funds. April 4, 2018.
Education and Professional Affiliations
B. Com., McGill University – 1985
Diploma in Public Accountancy, McGill University – 1986
CPA designation – 1987
In-Depth Tax Course, CPA Canada – 1990
Registered Trust and Estate Practitioner (TEP) – 2003
Ordre des comptables professionnels agréés du Québec (Quebec Order of Chartered Professional Accountants) – 1987-present
Institute of Chartered Accountants of Ontario – 1996-present
Canadian Tax Foundation – 1989-present
Society of Trust and Estate Practitioners (STEP) – 2003-present
Community Involvement
Co-chair of the Fitness Committee and member of the Montreal Young Men's Hebrew Association and Young Women's Hebrew Association Management Committee (YM-YMHA) – 1985
Minor hockey coach, City of Dollard-des-Ormeaux – 2001-2014
Minor baseball coach, City of Dollard-des-Ormeaux – 2003, 2007 and 2008

*Operating via a professional services corporation