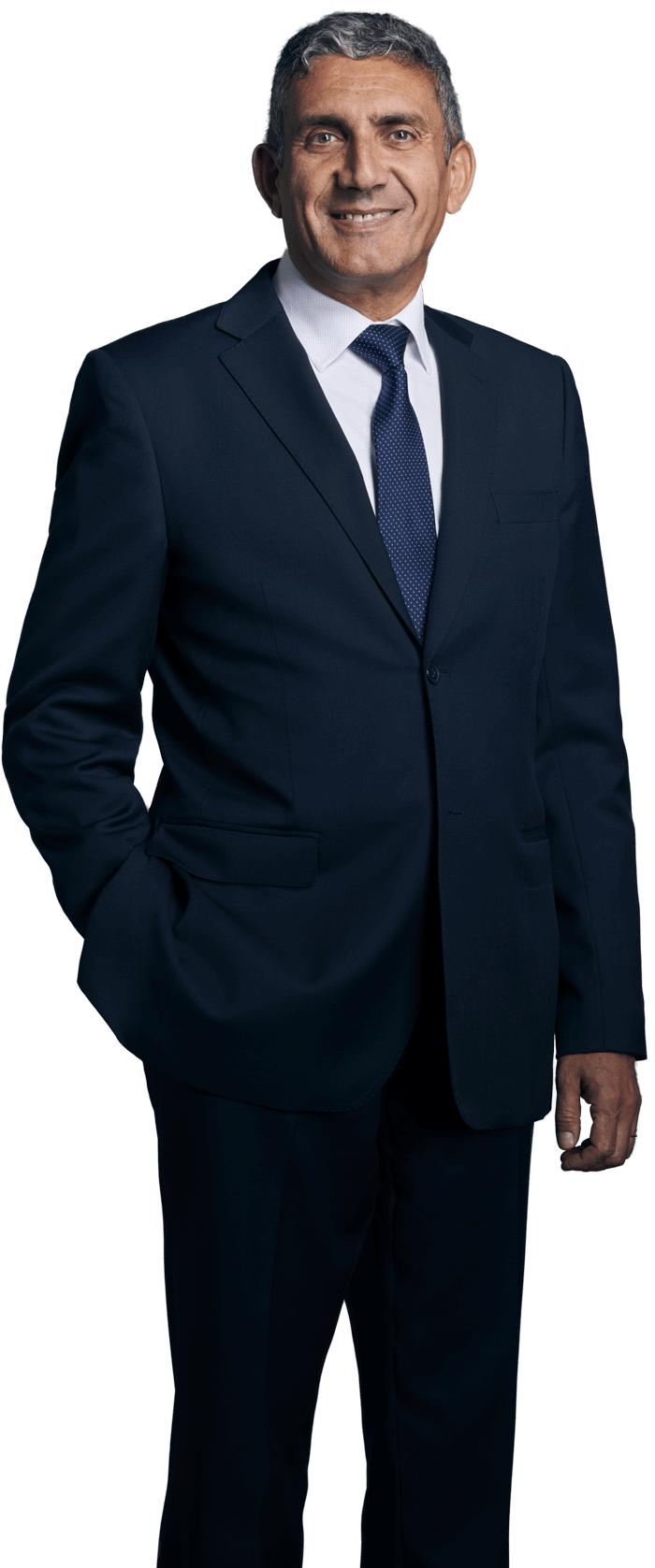 Back to the team
Yossi Joseph Suissa,
CPA, LL.M. Tax,
Partner
Biography
Yossi Joseph Suissa has over 30 years of professional experience and holds a Master in taxation. He earned his Chartered Accountant designation in 1987, and practiced with an international firm before founding his own firm in 1992. He joined the PSB BOISJOLI team as a partner in 1996.
Yossi's substantial portfolio of clients primarily includes companies operating in the real estate, retail, professional services, manufacturing, and distribution sectors. He provides consulting services in connection with estate planning, corporate reorganizations, tax optimization, business succession, asset protection, mergers and acquisitions, voluntary disclosures and representations to the tax authorities.
Within PSB BOISJOLI, Yossi has been a member of the Partners Compensation Committee since 2013. Known for his communication and pedagogical skills, he has taught taxation during several years at McGill University, HEC Montreal, and for the Quebec Order of Chartered Professional Accountants' continuing education program. On a yearly basis, he gives a presentation on various tax-related topics before the Fiscal and Financial Planning Association (APFF), of which he is a member of both the course development and government affairs committees.
Being a strategic advisor with a strong professional ethic, Yossi is known for his clarity and attentive listening abilities, for the quality of his customer service, and for his innovative solutions.
Education and Professional Affiliations
BAA, Université du Québec à Montréal – 1984
CPA designation – 1987
In-Depth Tax Course, CPA Canada – 1990
Master of Laws, Taxation option, HEC Montreal – 2004
Quebec Order of Chartered Professional Accountants – 1987-present
Canadian Tax Foundation – 1991-present
Fiscal and Financial Planning Association (APFF) – 1989-present
Community Involvement
Actively participated in and presided the Hessed Program of the United Quebec Sephardic Community (CSUQ) to help the less fortunate – 2010-2015
Member of the Advisory Board of his Congregation – 1990-present
*Operating via a professional services corporation