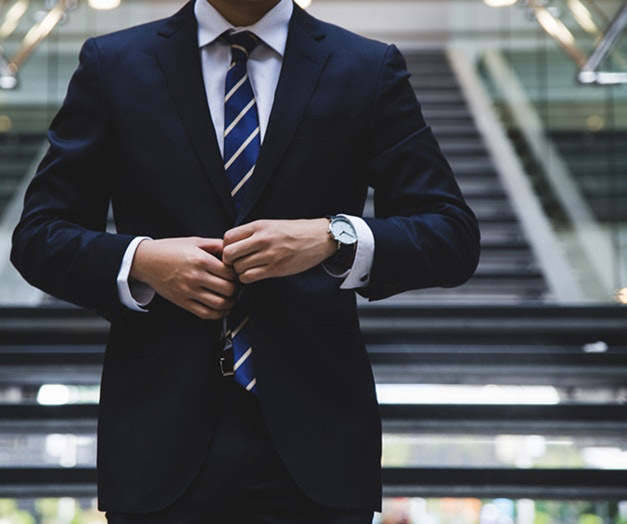 OPTIMAL TAXATION, MAXIMUM PERFORMANCE
SME taxation deserves our meticulous attention. The start-up, growth and expansion periods are all crucial, and a number of fiscal operations can make a big impact as you strive to optimise benefits and attain your financial goals. Luckily, PSB Boisjoli's Taxation Division is ready with a highly experienced team of experts who specialize in this very field.
Services
Canadian Tax

An effective and efficient tax structure is an important step in expanding your business. We offer:

Canadian and Québec Corporate Taxes
Mergers and Acquisitions
Corporate Restructuring
Tax Dispute Resolution
Voluntary Disclosure
Tax Reporting and Tax Strategy
Tax Accounting and Compliance
Scientific Research and Experimental Development Tax Credits (SR&ED)

U.S. Tax

In the U.S., each state has its own tax rules. As such, it is of utmost importance to have access to reliable tax advisors who can understand the nuances, guide you in optimal solutions and assist you with compliance. We offer:

Tax Compliance for Individuals
Tax Compliance for Corporations
Tax Consulting
Transfer Pricing
Estate Tax Planning
Tax Treaties Analysis

International Tax

As your business begins to expand and operate in new jurisdictions, the need for appropriately adapted tax structures becomes apparent. We can help you with that. We offer:

Initial Structuring and Cross-Border Expansion
Transfer Pricing
Financing Structures
Global Employee Mobility
Intellectual Property Planning
Optimisation of Foreign Tax Credits
Tax Treaties Analysis
Negotiation with Tax Authorities on Cross-Border Issues

Commodity Taxes

Whether you're looking for tax advice, support dealing with authorities or assistance preparing a notice of objection, our experts are entirely committed to defending your best interests. We offer:

Provincial Sales Tax
Harmonised Sales Tax (HST)
Federal Goods and Services Tax (GST)
Land Transfer Taxes
U.S. Sales and Use Taxes

Scientific Research and Experimental Development (SR&ED)

Each year, the federal and provincial governments provide support in the form of billions of dollars in tax credits to businesses who invest in SR&ED activities. We offer:

Eligibility Assessment
Accompaniment through the entire claim process
Assistance in case of audits
Assistance in negotiations with government authorities

Estate Planning

Our expertise allows us to relieve you of some of the burden so that you can focus on what really matters: leaving a legacy. We offer:

Personal Tax
Succession and Estate Tax
Asset Protection Strategies
Creditors and Inheritance Protection
Family Wealth Preservation and Income Splitting
OUR UNIQUE VALUES AND COLLECTIVE STRENGTHS
Our goal is simple. No matter how big their goals, we're here to support our clients' success.
To achieve this, we remain fully committed to carrying out our work in a way that honours our values of respect, trust, ethics, integrity and dignity. Through all our actions, be they large or small, we place immense importance on providing the space for our team and clients to build strong, long-lasting business relationships. At the same time, we strive to cultivate a mutual understanding that results in an extraordinary quality of service that stands unrivalled in the industry.
We offer an exceptional working environment, one that supports work-family balance in the midst of a stimulating, dynamic and successful career. In addition to personal and professional growth, health promotion is a major priority for our entire team.
Our efforts are only worthwhile if their ultimate goal lies in building stronger communities, affirming the undeniable need for diversity, uniting our strengths and experiences and, in a more global perspective enriching the human experience.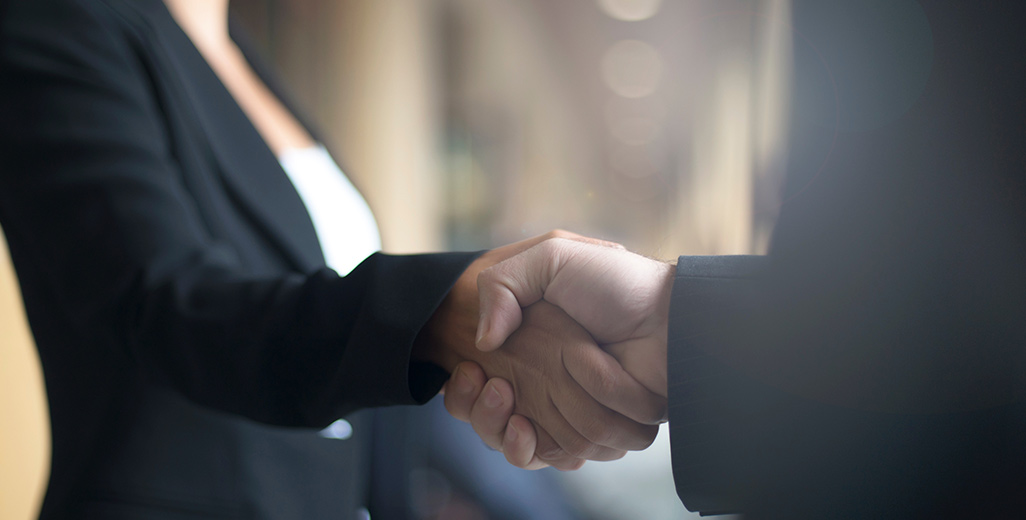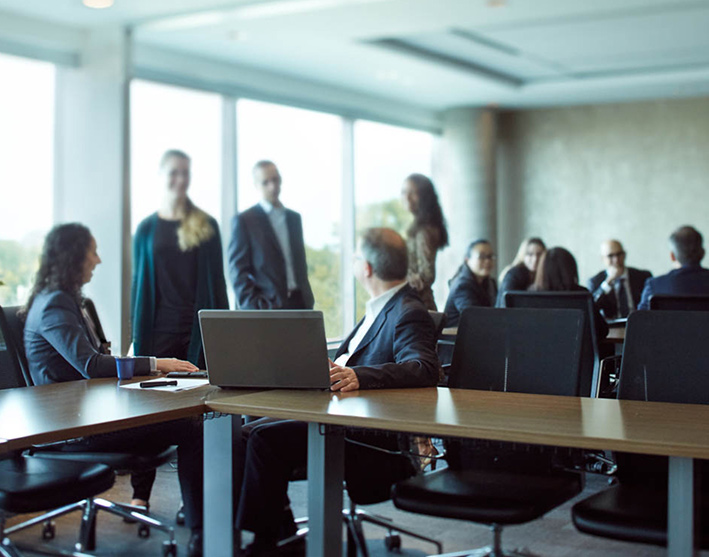 OUR GROWING TEAM SEEKS EXPERIENCED TALENT
Equipped with diversity and a wealth of experience, our Taxation Division's strong and close-knit team is admired across the industry. Combined with today's increased need for taxation services, our excellent reputation has given rise to considerable momentum, so much so that our team is now looking to hire new talents. We are currently seeking expert, passionate, dynamic and friendly professionals. No need to hesitate. This is your chance!
Career opportunities
I am surrounded by an incredible group of professionals who, like me, live and breathe their desire to serve others. This is where I find my inspiration.
Steven MOSES,
CPA, CA, TEP, Partner
An accomplished tax advisor, Steven has been leading our taxation team with passion and energy since the year 2000. He is known for his extensive knowledge and experience in tax planning matters and for developing tax strategies that are perfectly tailored to his clients' organisational and financial objectives. Throughout all his mandates, he continuously ensures that his clients have access to a wide range of related services.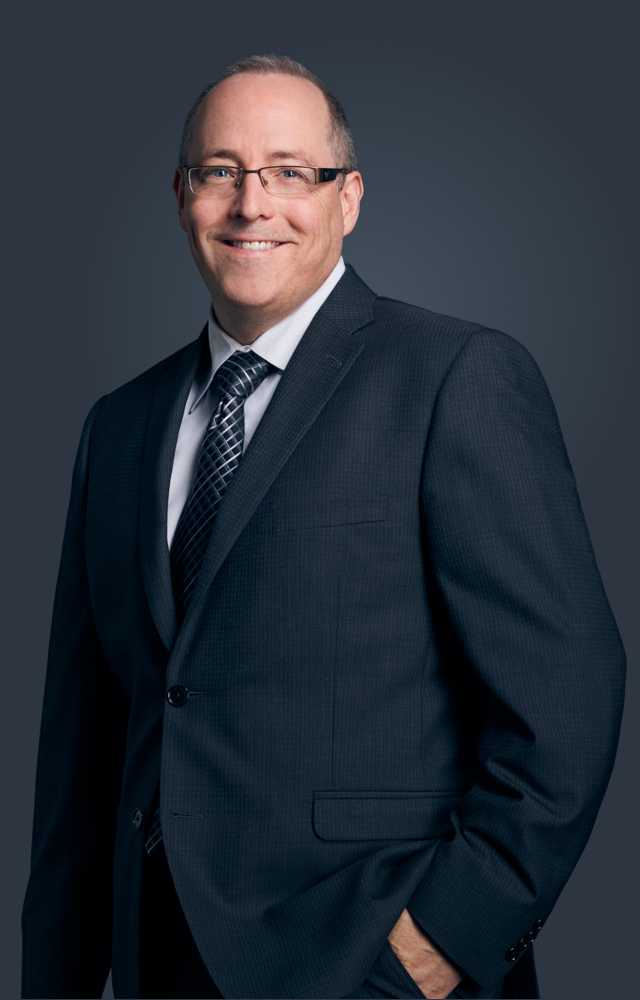 I view every day as an opportunity to find solutions for our clients. There is no feeling that is more satisfying than being able to deliver on that.
Edward CAPLAN,
CPA, CA, Partner
With more than 20 years of professional experience, Edward is known for his extensive knowledge in corporate taxation. His large client base consists of multinationals and private Canadian companies operating in a wide range of business sectors.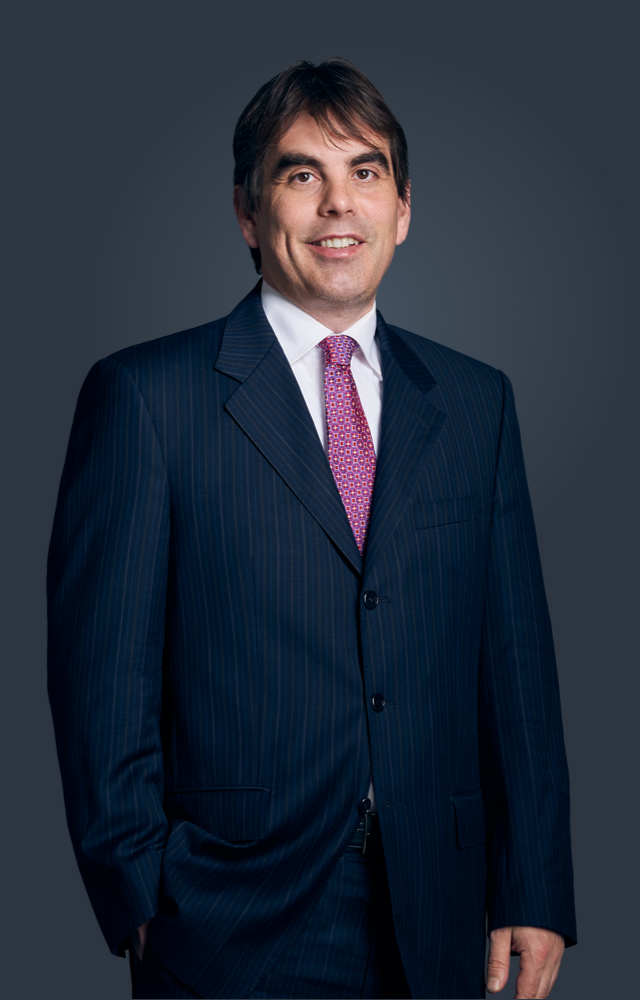 I am motivated by finding ways to make complicated tax matters make sense for my clients. Being able to do so in an environment that challenges and pushes you to your limits is priceless.
Thomas COPELAND,
LL.M, Partner
A specialized tax lawyer, Thomas is best known for his extensive knowledge of Canadian and international tax law. Among his wide range of services, Thomas offers corporate financial planning, which requires him to advise his clients on tax structure, financing, tax minimization, shareholder's equity, borrowings, and taxation. His solid client base consists of both residents and non-residents of Canada, for whom he provides guidance on international and cross-border matters such as Canadian investments abroad, and the structure of local and foreign investment entities.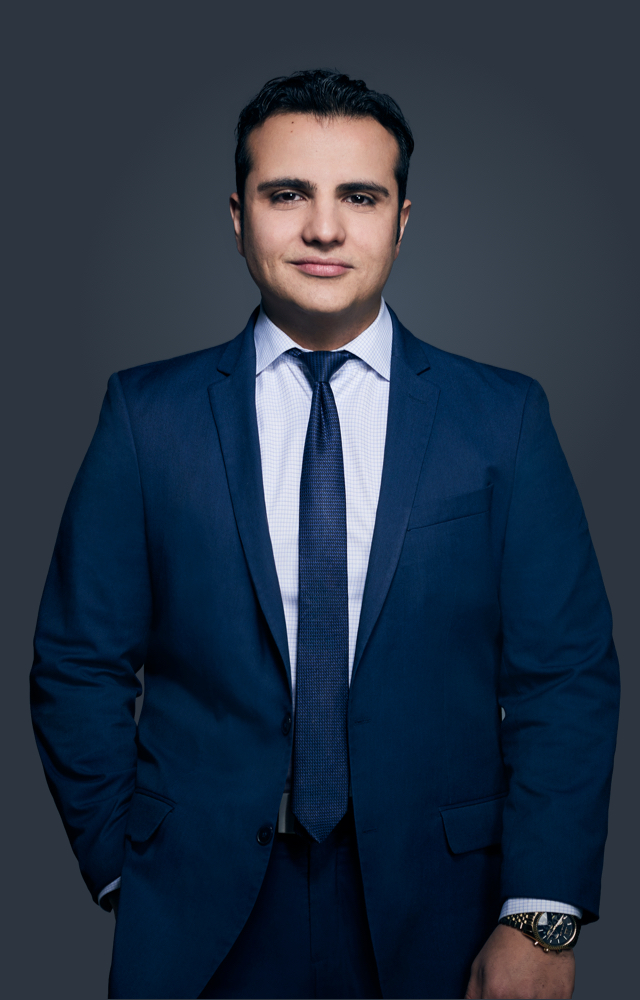 Combining creativity and challenges to complex tax matters, motivates me, day after day.
Raphael BARCHICHAT,
LL.B., LL.M., JD, LL.M. Taxation, Partner
A tax lawyer and expert partner, Raphael specializes in Canadian and International taxation, and corporate restructuring. His extensive clientele ranges from local to international, with many files requiring his expertise in individual and corporate tax strategy, as well as estate planning.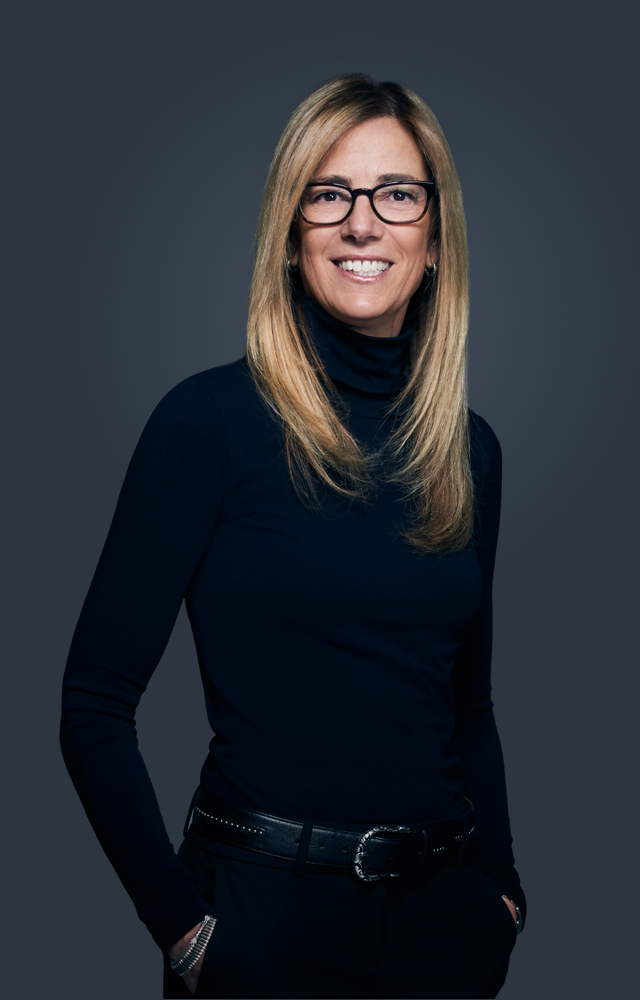 I believe knowledge is power. We are never too old to learn from each other, both professionally & in life.
Nina HEFT,
CPA, CA, Principal
A seasoned tax expert with over 25 years' experience, Nina specialises in U.S. taxation, U.S. and cross-border tax planning (including income tax and inheritance tax), U.S. corporate tax returns, and individual U.S. tax returns for Canadians and U.S. citizens living in Canada.
Success = Commitment + Determination + Hard work
Alain MOUSSALLIE,
CPA, CA, Partner
A talented professional, Alain is known for his expertise in Canadian corporate taxation, corporate re-organisation, business acquisitions and sales, transfer of family businesses, implementation of trust structures, estate freezes, and providing representation during the audit and objection stages.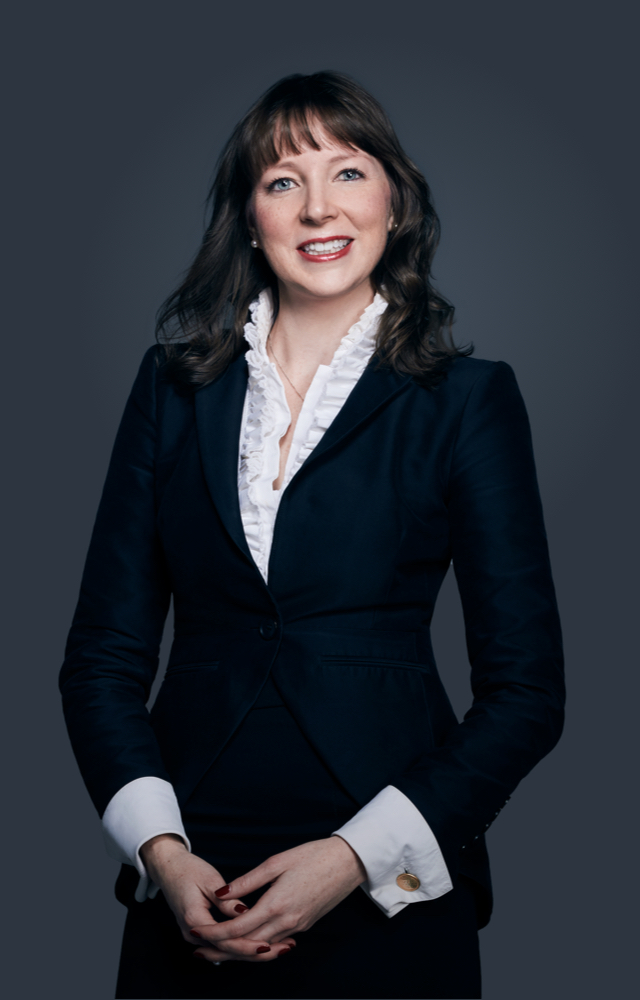 The satisfaction and gratitude of my clients and peers serve as my greatest source of motivation. I therefore spare no effort in making each of my entrusted mandates a major success.
Lorie PALMER,
CPA, CA, CIA, Partner
Drawing on her vast experience and comprehensive legal knowledge, Lorie assists our clients with all aspects of Canadian commodity tax compliance. Whether she is providing tax advice or negotiating with tax authorities, Lorie remains passionately devoted to defending her clients' best interests.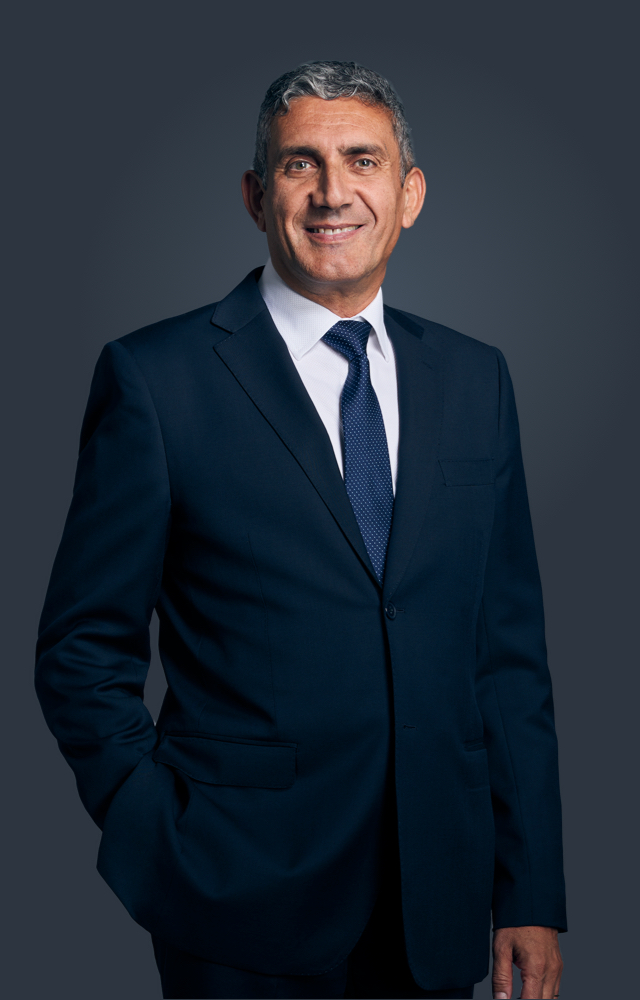 Attentive listening to my clients' needs allows me to offer innovative solutions.
Yossi Joseph SUISSA,
CPA, CA, LL.M. Tax, Partner
With more than 30 years' experience and a Master in taxation, Yossi offers his clients consulting services in estate planning, corporate re-organisation, tax optimization, business succession, asset protection, mergers and acquisitions, voluntary disclosures and representations to the tax authorities.
I measure success in small steps that I believe will ultimately lead to long term growth and accomplishments."
Edward WAKED,
Ph. D., Head Manager
Drawing on more than 25 years of professional experience, Edward Waked is an established expert in SR & ED tax incentives. Many of Edward's clients operate in the technical domain, and his assigned mandates include working with SME's to establish their admissibility into the federal government's Scientific Research and Experimental Development Program.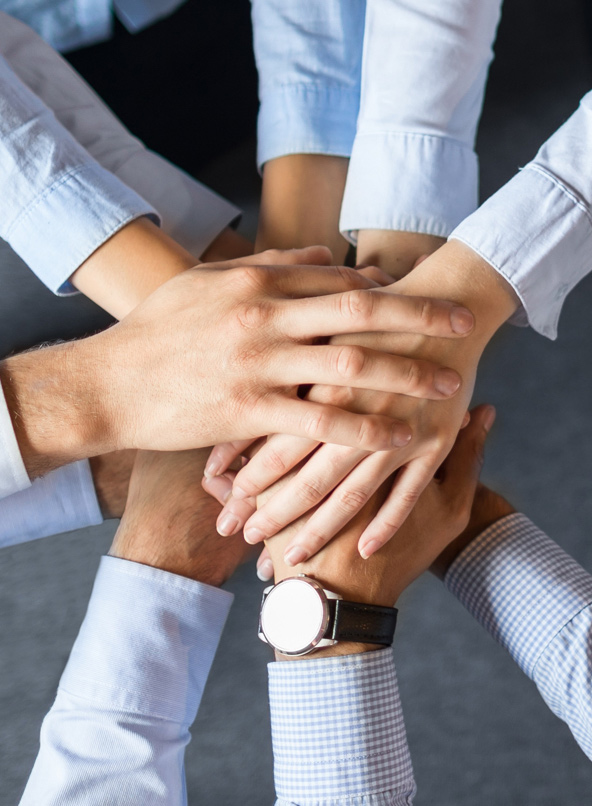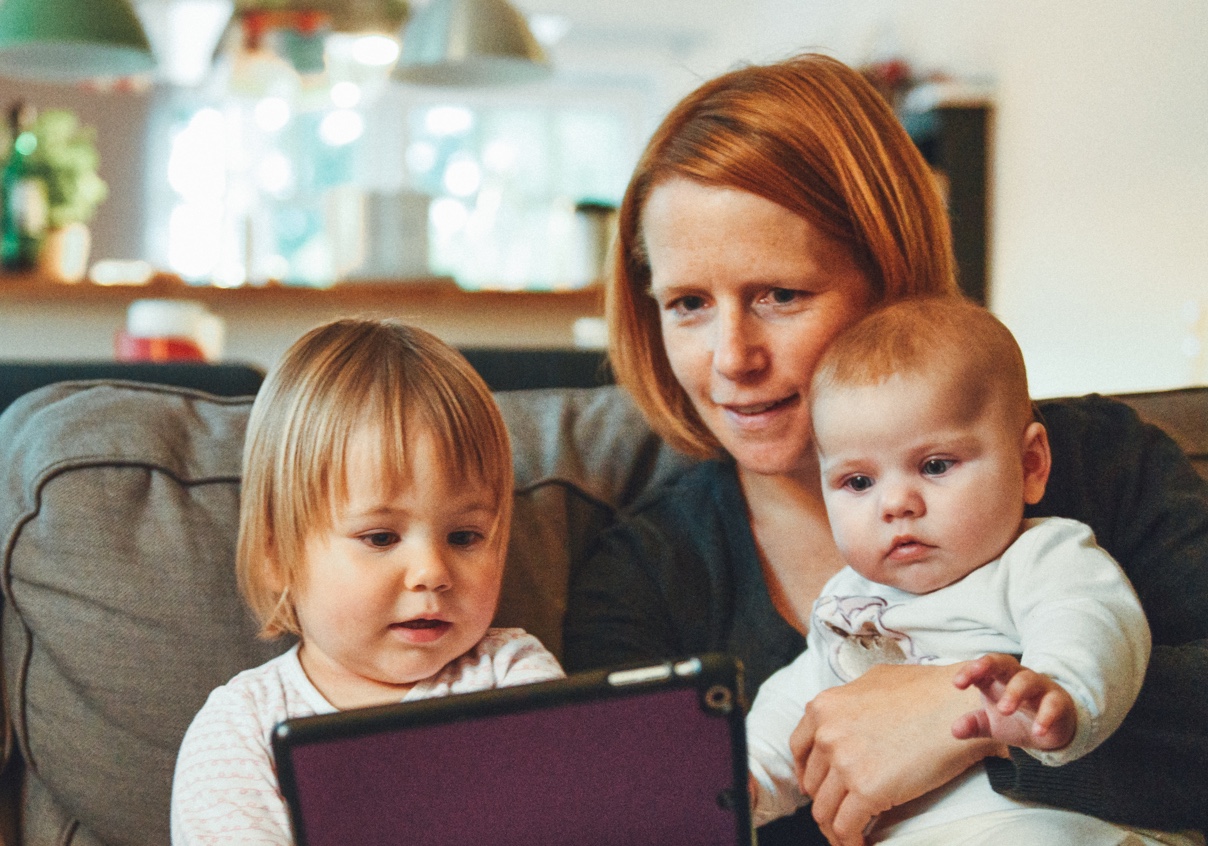 AN OUTSTANDING WORK ENVIRONMENT, PLUS BENEFITS
From the firm's early beginnings, PSB Boisjoli's management team has always known that to acquire a roster of faithful professionals, they must provide benefits that far exceed those offered by other companies.
To succeed professionally, staff must feel appreciated and recognized. They need encouragement to inspire them through to the next step. The workplace must promote concentration while simultaneously encouraging teamwork. With every detail, we can transform "going to the office" into an opportunity for employees to set themselves apart and make a difference, both at the personal and professional level. To make a mark in this world, you need an inspiring environment. Knowing this, at PSB Boisjoli, we offer the following benefits to our employees:
Competitive Salaries

It's no secret that the only way to retain our employees is to provide respectful compensation that accurately reflects their level of training and experience. With us, you don't need to worry about preparing your negotiation process; if you belong amongst the best, you can expect no less than the very best salary.

Comprehensive Insurance Coverage

This covers all medical, dental, and vision care, and much more.

Parking and Shuttle Service

If you come to the office by car, we'll have a free parking space waiting for you. If instead you choose to use public transit, you can take advantage of our morning and evening shuttle service that will transport you from Métro de la Savane to the office, and back. What's more, we'll reimburse a portion of your transit pass cost. You're not likely to find anything better than this!

Reimbursement of mobile phone costs

We reimburse cellphone costs, an offer reserved exclusively for our management and higher level professionals.

Work-Family Balance

The secret to life is balance. With flexible hours, condensed weeks, and telecommuting, we want you to strike the perfect balance between investing in your work and enjoying quality time with your family. You'll be able to benefit from personal days, summer hours, and staff appreciation day. And unlike other firms, we operate on a 37.5 hour weekly schedule, as opposed to 40 hours.

Wellness Promotion

Here we offer you the ideal opportunity to get back into shape! Up to a maximum of $1000 per year, we reimburse a number of health-based and wellness activities, athletic and wellness-related memberships, weight loss support, tobacco cessation programs, and more. Is this exactly what you needed to hear to inspire you to jump right in?

Team Building and Giving Back to Our Community

We organize exciting firm-wide activities like our Annual Volunteer Day, our annual out-of-office Fun Day (an extra special occasion to celebrate the strength of our team and how much fun we have together), quarterly 5 à 7's, holiday gatherings, and numerous other activities throughout the year. On top of this, the Taxation Division offers a wide range of initiatives to improve the quality of life at the office, particular during tax season. Some of our most popular perks include free massages, evening meals, and staff appreciation day, a day when employees can rest after an intense period of work.

An exceptional working environment

Fully equipped, our cutting-edge offices offer sleek, urban furniture, a welcoming, down-to-earth atmosphere, brilliantly designed meeting spaces, outdoor patios with stunning views, and a collection of board and video games for relaxing. You'll find everything you need to make yourself at home.

Reimbursement of professional memberships and training

It's our way of encouraging you to pursue training and professional development. We also offer an ongoing training program.
YOUR CAREER'S NEXT CHAPTER COULD START RIGHT HERE…
A grateful victim of our own success, our taxation team is growing fast! Brand new mandates come in every day, each one more exciting than the one that came before. For us, every mandate represents an opportunity to support our clients in achieving their goals, as well as a chance for our staff to learn, devise original solutions, and make their mark. We are seeking experienced and talented professionals who are invigorated by challenges and the satisfaction of a job well done. Our ideal candidates are entrepreneurs in spirit, people who lead with both their heads and their hearts.
Don't wait! If you're ready to embark upon your career's next chapter with the same enthusiasm you had right out of college, this is the perfect opportunity for you.
Apply today!